Easy to fold
All parts are separated and connected with light finger pressure, which eliminates possible cuts or pricks during the assembly process.
The Metal Time kits comprises small parts that, under particular conditions, may be hazardous to children under the age of 14 years. If children are to carry out the model assembly, parents' supervision should be ensured.
User guide
14 languages User's guides will lead you through assembling process. In coming up with design for creative people, there is no borderline between imagination and reality.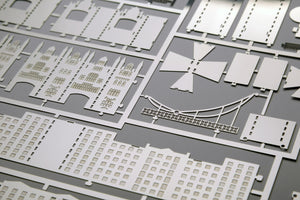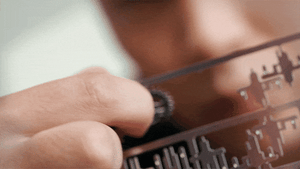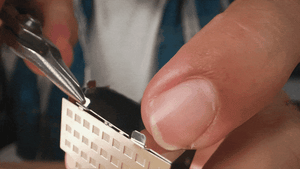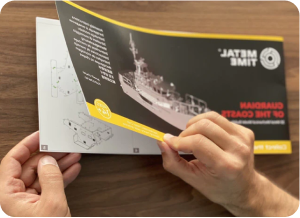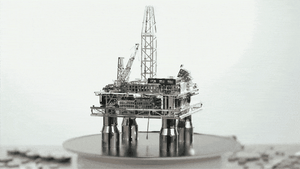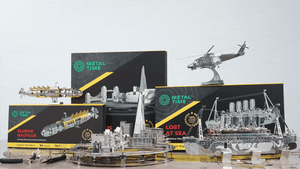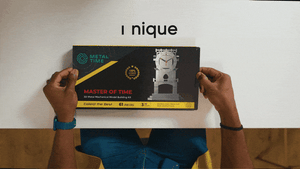 Purpose
Models are made up of many, small parts, which may be dangerous to children under 14 years old. The assembly of the model by children under 14 should be carried out under the supervision of parents. Models research and assembly advance technical creativity skills inspire science and technology history research.
Models of Metal Time are active leisure and superb gifts, interior embellishments, installation elements, models and showcase stands.
To make them gatherable and exchangeable, each of our models is assigned a unique serial number. The Metal Time Owners' Club is a group of people who are zealous about designing.
The loyalty program of Metal Time presents owners of our construction sets with pleasant surprises. Our models do not require glue or adhesive. Each part snaps off the sheet, then firmly snaps together.