Metal Time models is founded in the spirit of "Creative Parts, Creates Surprise" design. Love and exploration of everyday life, is our source of inspiration.
In the project "Metal Time Workshop" we have brought together gifted engineers, artistic mechanics and marketers to form a group of the foremost spectacular
creations of human technical genius.
About us
Each of our models includes a brief history of their origin, which we hope will give you better insight to our company and what inspires us.
We specialize in creating iconic model sets, that bring our builders hours of enjoyment, and a sense of accomplishment when completed.
Our design team and engineers have created high-quality models, that offer a variety of themes. Such as, aviation, racecars, agricultural, oil rigging even space travel.
Our benefits
Each model is a build-it-yourself
kit.
The parts are made from the highest possible quality stainless steel. Expertly made so that there is no need for glues or adhesives.
To assemble each model, you don't need to be an engineer, or have expert mechanical skills. Diligence, determination and focus are all you needed.
Each part is assembled by the pressure of a pair of small pliers. Once assembled the quality really stands out.
view all models
Our team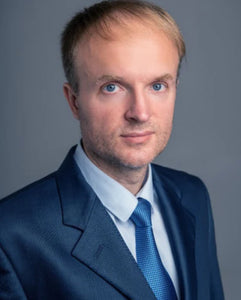 Alex Shyrkoff, President
Alex has opened the Ukraine market to such brands as Xiaomi (Mi) and MIUI. Twenty-five years of experience with high standards of aesthetics, functionality and detail led to the reation of the industrial design brand, Metal Time Workshop, in 2021.
"I have always been curious to create something unusual and useful. I am inspired by inventors and researchers. I am fascinated the very process from idea to implementation of such a challenging project!"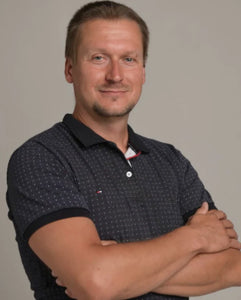 Denis Zhiblovskiy, CTO
With a degree in engineering, found interest in the development and design of mechanical constructors. Since 2014, he has been actively involved in the creation and production of world leading Ukraine manufactured plywood construction sets.
"Using thin sheets of stainless steel as a material and connecting them to mechanisms is a combination of incredible creativity with modern technology. We are creating unique and fun STEM products for those who like to learn."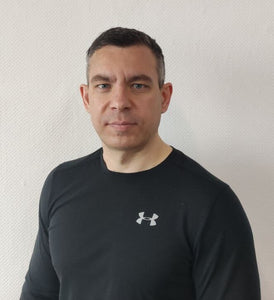 Denis Kozhechkin, Project Manager
Enjoying the magic of turning metal into a working mechanics.
"For us, the main thing is the flight of the designer's thought, mixed with the artist's view, and giving the result to the view of a person who did not remain indifferent"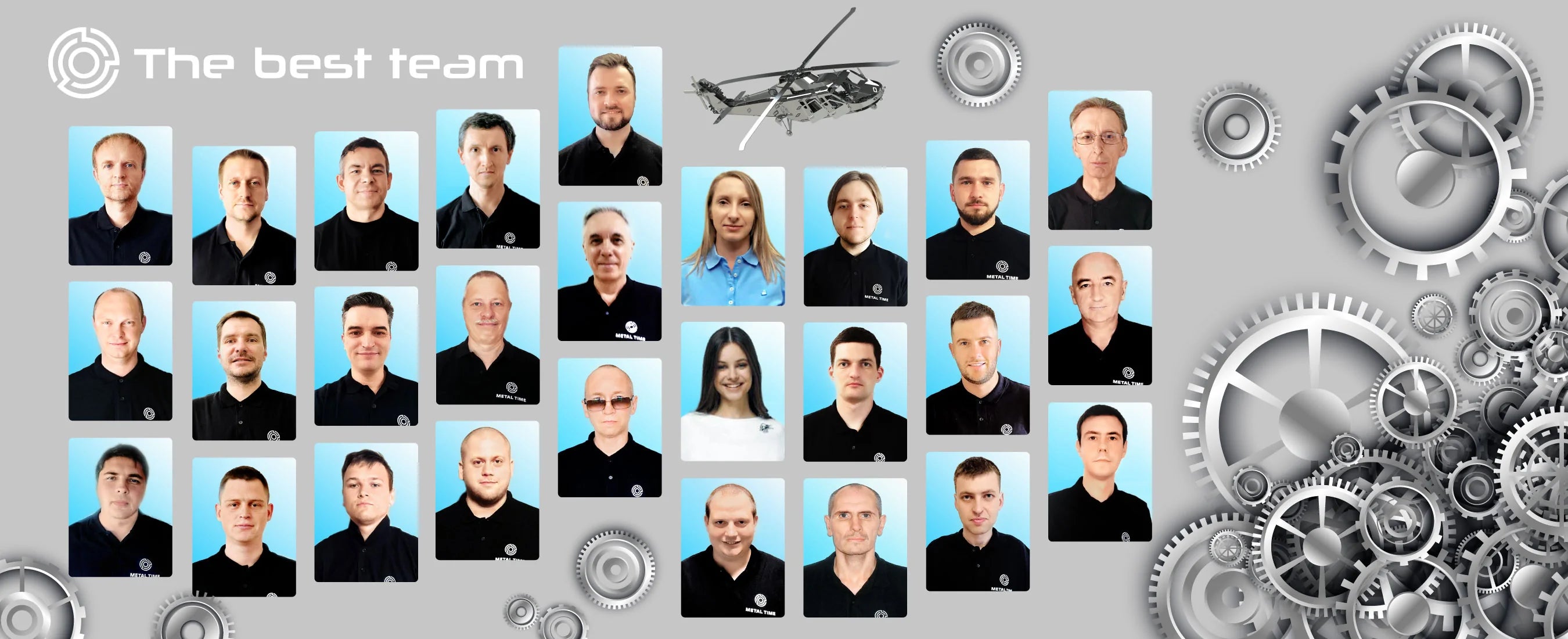 Production
All our models are made of 304 stainless steel, the cleanest,
and most environmentally friendly, stainless steel available.
High quality laser cut steel
2
Each part is cut using laser
cutting technology. A laser beam using a high concentration of energy seamlessly
cut our parts, with very little rough edges.
The etching process is
very detailed. The etching is based on the differences in
the rates of the chemical reaction on different
parts of the etched surface. Ensuring the highest possible quality.
Explore together
Helps people with disabilities
Metal Time ® Models also help people with disabilities, by helping develop attentiveness, fine motor skills, and focus.
Wide variety of users
Metal Time® models are designed for a wide variety of users. People of different modeling skill levels will find hours of enjoyment assembling our models.
Escalates a knowledge
Each model provides a snapshot of engineering history, while enhancing critical thinking.
Intellectual property
All rights reserved. Patent registered. Copyright
Metal-Time Company, 2022
Any questions?
For more questions you can contact us below.
We will get back to you as soon as possible.